Pedal your painting!
A unique experience for all ages.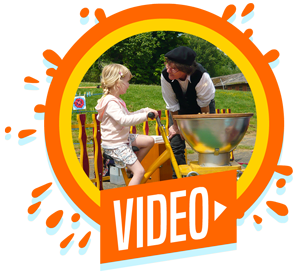 Hop on, start pedalling! Choose your favourite colours and watch them blend into your own unique´tint´. Pedal faster or slower, each painting turns out differently. When you finish your work of art simply let the paint dry on our specially built drying-bike.
Photo Gallery
'Fiets Je Schilderij' should be experienced in real life, but our photo gallery is the next best thing. You can find more on our Facebook page.
All hands on deck!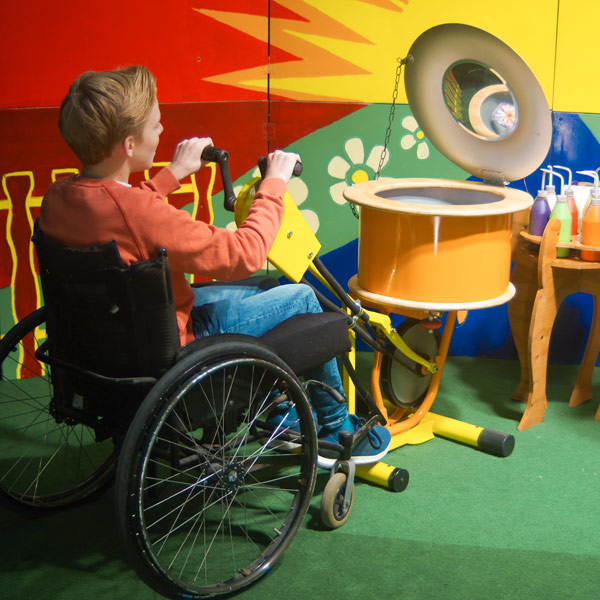 For those who are more capable with their hands instead of their feet, not to worry. We have developed hand-bikes just for that purpose! By using an angled mirror you will be able to see how your work of art is coming along.
Wheelchair friendly
Adjustable mirrors
Bikes with orthopaedic footrest available
See it for yourself
The 'Fiets Je Schilderij'-bikes have been on all kinds of festivals and events. Not only in the Netherlands, but also in Belgium and Germany. A small selection of events we've attented:

Keep up with the latest 'Fiets Je Schilderij' news and events, check out our Facebook-page.
Book us for your event
Experience the joy that 'Fiets Je Schilderij' brings to your event. Please contact us if you have any questions about our paintbikes or arrangements.
Festivals & Street Theater
Fun-fairs & Annual Markets
School & After-school Festivities
Openings & Workshops